Marine Cargo and Goods-in-Transit Insurance
Whether you are an imported or exported we can offer single transit covers or annual open cargo covers to protect your goods from loss or damage whilst in transit.
If you are responsible for material in transit by sea or land then you should speak to one of our underwriters to get advice on the most appropriate cover to protect your interests.

Marine Cargo
Marine cargo insurance is specifically designed to cover goods in the course of marine transit. Even containerised goods are subject to damage in the course of a marine journey either as a result of handling or weather related events.

Goods in transit cover
When goods are transported by land they are susceptible to loss or damage from theft or handling either during the transit or storage. TDC Insurance goods in transit insurance protects the owner of such goods from the financial impact of such losses.
Special Features
Our marine and transit covers are competitively priced and tailored to your individual needs
We can offer cover for individual transits or can arrange an annual cover which will insure all imports and exports over the policy year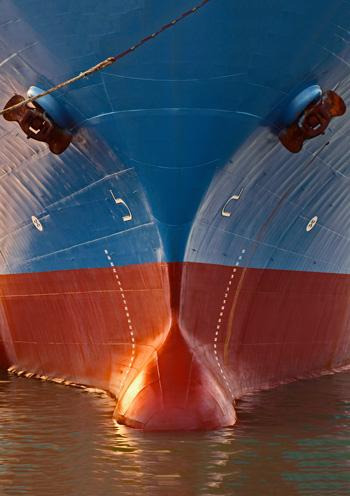 Marine cargo and goods in transit covers can be purchased as an "annual" cover if you have multiple transits to cover, ask our underwriters about our annual covers.
What our customers say...
As an importer of material to the island I find the TDC Insurance annual marine transit cover is a cost effective and easy way to protect the materials I ship.