TDC Insurance In The Community
We care about the society in which we live and work and believe that through our efforts we can improve the quality of people's lives by giving them peace of mind and helping them in adversity. We sponsor a number of community projects and seek opportunities to support the community in which we operate.
Working in the community
As an insurance business we are of course here to support you when disaster strikes, but we also like to sponsor initiatives to promote good health, raise awareness on important issues and create opportunities for our fellow citizens.
Hightlights
Scholarships
Each year this highly effective TDC Warren Tyson Memorial Scholarship programme provides financial assistance to five students with secondary schooling and higher education.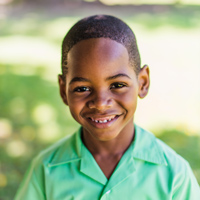 Road safety
We run road safety awareness campaigns and driver training. Our campaigns have targeted drink driving, pedestrian safety, good driving manners, taxi and bus driver behaviour with the aim of staying safe on the roads.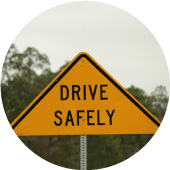 Sport
Sport is a great way to spend time. It is good for our wellbeing and good fun. We sponsor sports teams, sports facilities and school sports days.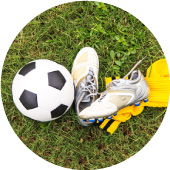 Financial Awareness
We support financial institutions in delivering training and awareness around both personal and business financial management.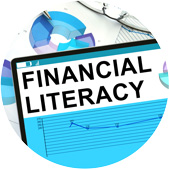 What our customers say...
Following an accident, TDC Insurance helped me with my claim and gave me the best customer service experience. I was extremely impressed…"
Oscar Toppin
OTHER HELPFUL LINKS