Commercial Motor Insurance
Keep your business moving with commercial motor insurance. We offer a range of insurance solutions that ensure we meet your needs and budget. We offer fleet discounts and a no claims bonus scheme.
Take advantage of our bespoke commercial car insurance

Third party only
Buy this basic mandatory cover for your business motor cars. This policy covers liability to third parties only and no fire, theft or accidental damage to the vehicle.

Third party fire and theft
Extend your mandatory motor insurance to cover fire and theft.

Fully Comprehensive
Have complete peace of mind that your valuable business car fleet is insured. This policy comprehensively covers the insureds vehicle against damage, fire, theft and covers liabilities to third parties.
Special Features
Commercial fleet insurance designed for businesses
You could benefit as TDC Insurance takes advantage of its place in TDC Group with access to TDC Car Rental, TDC garage franchises and other TDC businesses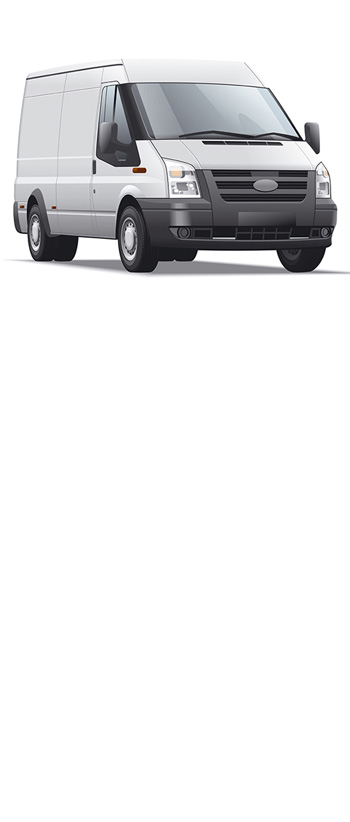 Discount schemes are available to you today.
Discount schemes:
No claims discounts
Buy more than one policy from us, then apply for a multi-policy discount
What our customers say...
Thank you TDC Insurance for providing a fast and efficient claims settlement service. As a business we cannot afford to be off the road for too long