Commercial Liability Insurance
All businesses are exposed to claims from both third parties and employees which may arise as a result of commercial activity. At TDC Insurance we offer a range of liability covers to protect your business from the financial impact of such claims and to ensure that you can continue to operate.
Liability insurance is a specialised area, if you are unsure which covers you need to protect your business please speak to one of our underwriters who would be happy to advise.

Public and Product Liability
Public and Product Liability cover protects your business from the financial impact of claims from customers or third parties who have suffered loss or damage as a result of your business activity or products. Whether your business is manufacturing or property ownership you can still incur liabilities which could jeopardise your continued commercial operations. This important cover provides indemnity for any losses that you may incur and covers legal expenses that you may incur in defending claims.

Employers liability
All employees have a right to a safe place and system of work. If you fail in this duty you can be held accountable by your employees for any loss or damage which they may suffer as a result of this failure. TDC Insurance offers Employers Liability cover to protect your business from the financial impact of such claims by covering any losses that you may be held accountable for and legal costs incurred in defending you.

Specialist Liability Covers
Depending upon your profession you may need to purchase specialist liability covers. The law holds professionals to greater account for their actions by nature of their professional status. Consequently if you are a director, lawyer, banker, architect, pharmacist or other professional you may need specialised protection. TDC Insurance offers the following professional liability covers: professional indemnity, medical malpractice, aviation liability, directors and officers liability.
Special Features
Our liability covers are competitively priced according to your business activity
We can advise and guide you if you are unsure what liability covers your business needs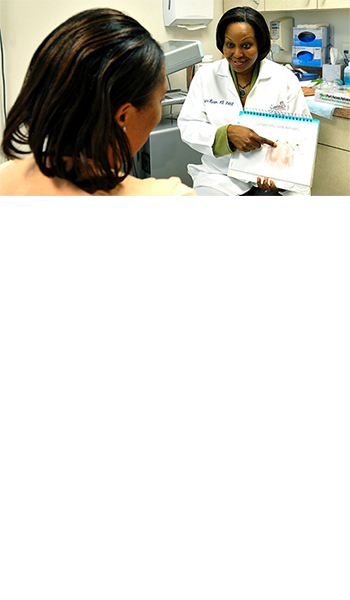 What our customers say...
As a director of a number of commercial enterprises I understand the need for directors and officer's liability insurance and am pleased that TDC Insurance provides me with peace of mind when conducting my offices