Commercial Financial Insurance
TDC Insurance offer specialised financial covers to protect your business from losses arising out of specialised financial impacts. We offer coverage to protect you from the financial impact of:
The inappropriate acts of employees
Customer financial difficulties following a specific loss event which may impact their ability to pay
Debts owed on hire purchase equipment
If you feel that the financial wellbeing of your business could be compromised by either the dishonesty of your employees or the financial stability of your customers you may wish to speak to one of underwriters to consider specialised protection.

Performance Bonds
Performance bonds provide compensation in circumstances where policyholders fail to meet contractual obligations and suffer penalties as a result.

Fidelity guarantee
If you have employees handling money or with the ability to direct finances you might wish to consider this cover. Fidelity guarantee insurance protects your business from the financial impact of employee dishonesty.

Book debt
If you have purchased an item under a hire purchase arrangement and that item is damaged by either fire or hurricane, then the policy will settle the outstanding principal owed.
Special Features
Our financial covers are competitively priced and tailored to your individual business needs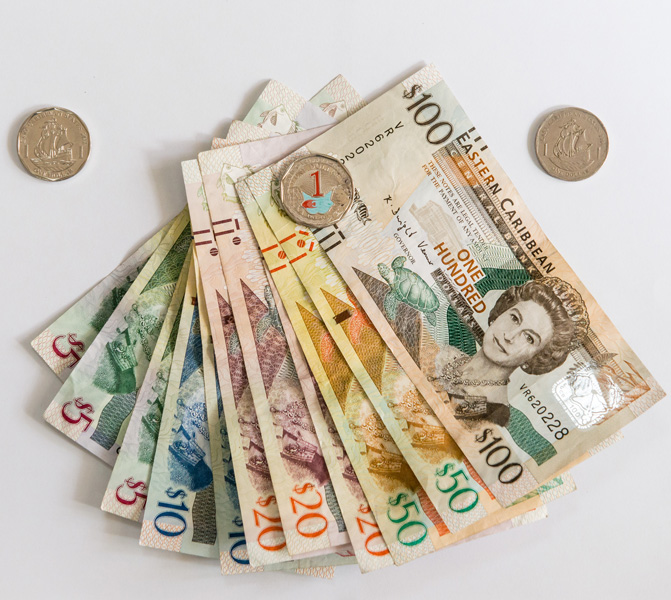 If your business buys other lines of commercial coverage from TDC Insurance you may qualify for savings.
What our customers say...
As a director of a financial institution I believe that it is both prudent and essential to maintain full financial coverage for our business. TDC Insurance provides us and our customers with security in the knowledge that our institution is protected from the impacts of financial loss.