Commercial Fire Insurance
Our commercial all risks insurance is designed to provide bespoke property damage cover for commercial enterprises. Take control by choosing the specific cover that you require. TDC Insurance offers a range of options when it comes to property damage insurance. We also provide Business Interruption cover to support you though the financial impact of a loss.
Property insurance underwriting is based on location, construction, risk management, occupation, loss potential and loss history to provide competitive pricing and insurance protection.
Speak to one of our underwriters to consider the most appropriate insurance policy for your business

Fire only
This policy covers fire losses only and excludes natural catastrophe protection for loss arising from windstorm, hurricanes, earthquakes etc. Buying fire only insurance offers significant premium savings.

Fire and allied perils
This policy provides cover for fire and additional perils including hurricane, earthquake and windstorm.

Commercial all risks
This policy provides cover for fire and allied perils (hurricane, earthquake and windstorm) plus additional defined extensions and is designed to provide bespoke cover for businesses.

Condominium
This policy is designed to provide bespoke cover to homeowners' associations; it covers fire and allied perils including hurricane and additional defined extensions.

Jewellers block
This cover is designed for jewellers; it provides fire and allied perils and additional extensions including contents cover.

Construction all risks
Provides cover against damage to buildings and/or damages to third parties while under construction.
Special Features
Property damage cover designed for business customers
Commercial pricing to reflect the exposure
Discounts available for risk reduction features:

Hurricane shutters
Security systems
Fire protection features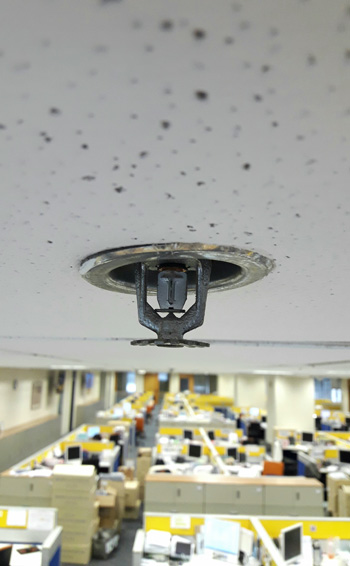 We offer discounts for a claims free driving record and for customers who buy more than one insurance policy from us. We also keep a list of privilaged Companies whose employees are entitled to a discount.
Discount schemes:
Transferable no claims discount
Multi-policy discount
What our customers say...
TDC Insurance provides us with the security we need at a competitive price.