Home Insurance
We offer straightforward and flexible home insurance to cover damage caused by fire, hurricane, earthquake, flood, theft, burst water pipes, vandalism, expenses arising out of alternative accommodation, public liability and more.
Cover can be extended to top up your public liability and protect you from liabilities arising out of property ownership.
Contents insurance covers your home contents from loss or damage. For those who rent a home, you can buy contents insurance without home insurance.
Whilst we believe that our comprehensive homeowners policy offers the best protection, we can also offer tailored fire only policies.
Get buildings and contents cover or just contents

Buildings and contents cover
Protect your home and contents with property damage insurance.

Contents only cover
Protect your belongings at your home from damage or theft.
Special Features
Competitively priced insurance
Tailored modular policy to match your requirements
Best in class broad cover including hurricane
Buy contents cover as an extension or stand alone
Policies backed by excellent A- (Excellent) rated security
Call now on +1 (869) 465-2845 St Kitts or +1 (869) 469-0056 Nevis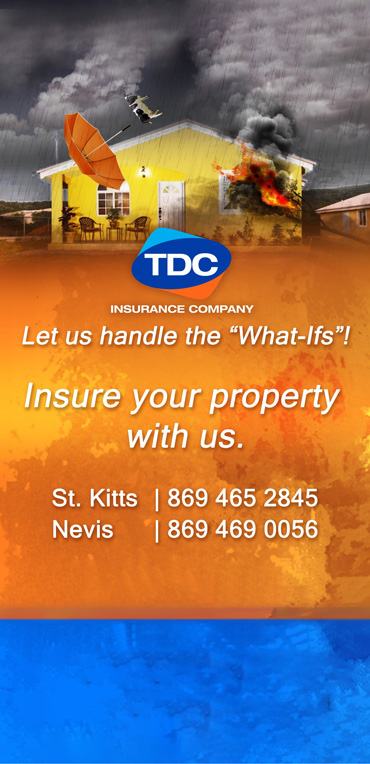 Discount schemes are available to you today. Simply request which discount your prefer when you call us for a quotation.
Discount schemes:
Superior construction discounts
Discounts available for risk reduction features:

Hurricane shutters
Security
Fire protection features

Buy car insurance from us, then apply for a multi-policy discount
What our customers say...
I was really surprised that it cost me a lot less than I was expecting.
Mr Jones from Nevis
Personal Insurance Lines