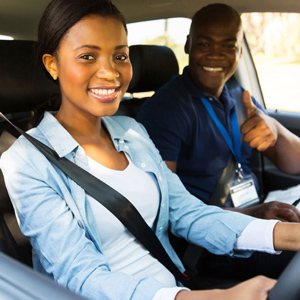 Motor Insurance
Your car is an important part of your life and we understand this. That is why you can trust us to find just the right cover for one of your most prized possessions.
View Motor Insurance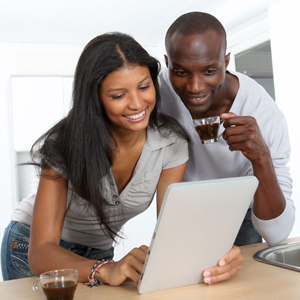 Home Insurance
We offer straightforward and flexible home insurance to cover damage caused by fire, hurricane, earthquake, flood, theft, burst water pipes, vandalism, expenses arising out of alternative accommodation, public liability and more.
View Home Insurance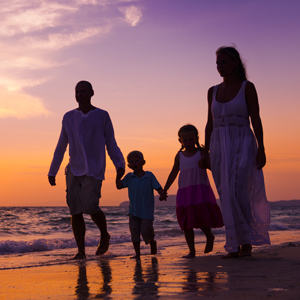 Travel Insurance
When you're travelling you want to know that your personal safety and belongings are secured and that you are covered if something goes wrong.
View Travel Insurance